Back in November, the Columbia Business Times launched a new format of their publication by changing from a bi-monthly newspaper into a monthly magazine. The Business Times Company called on Delta Systems to once again help them out with bringing their publications onto the web.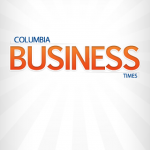 Last week, the CBT launched their December 2011 issue and announced the availability of their CBT mobile app.
The site works beautifully on all major mobile devices and tablets.  By default, viewing the website on an iPad or Android-based tablet yields the same experience as viewing from a desktop computer.
Delta also added some niceties for iPhone users with the ability to easily add a shortcut icon to your phone.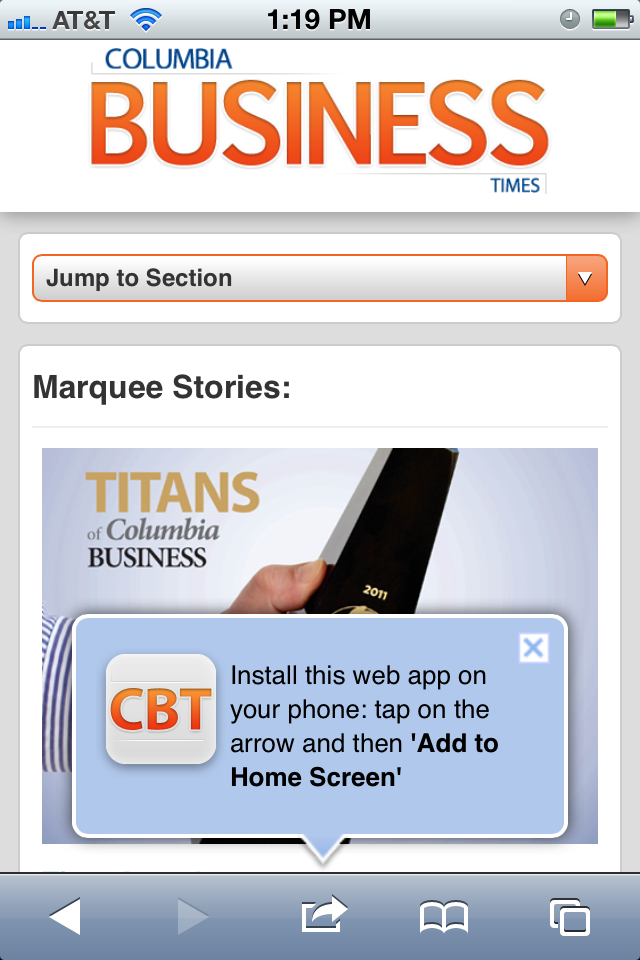 Visit http://www.ColumbiaBusinessTimes.com now in order to get the app and experience the magazine.