What Does Delta Do?
Much more than just websites. Delta builds custom web applications and software systems tailored to your business. We are a full-service computer consulting company with a suite of in-house development, design, and computer network support talent.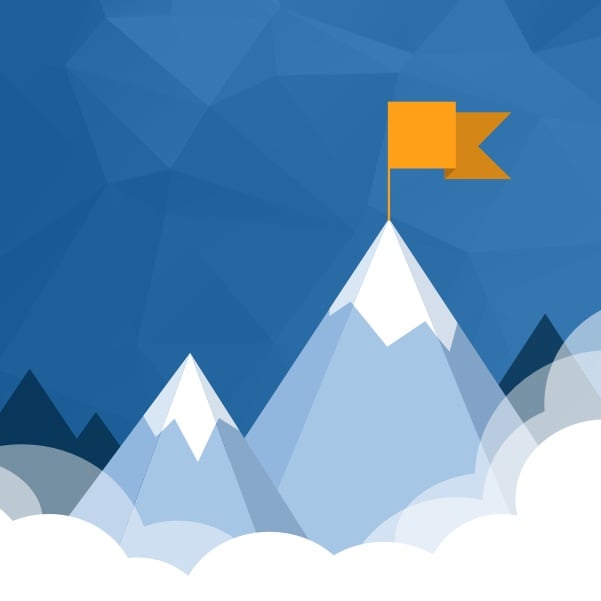 Delta Systems offers a full suite of digital marketing services. Our tried and tested SEO techniques and strategies will get you results.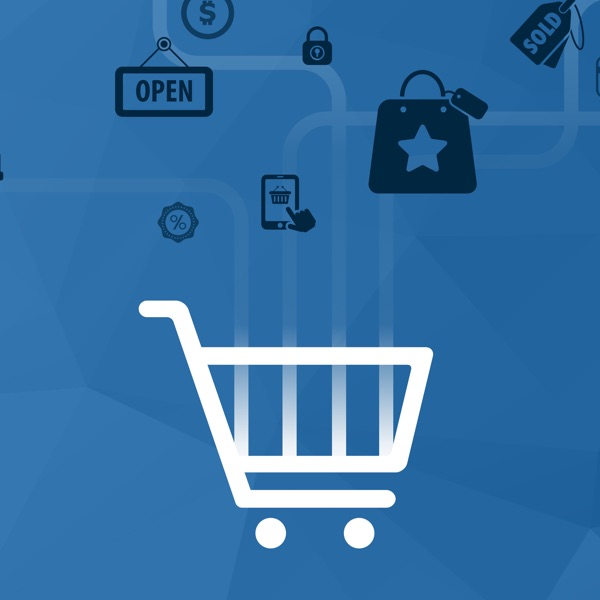 We help businesses sell things online. Over $220 Million passed through systems built by Delta in 2016.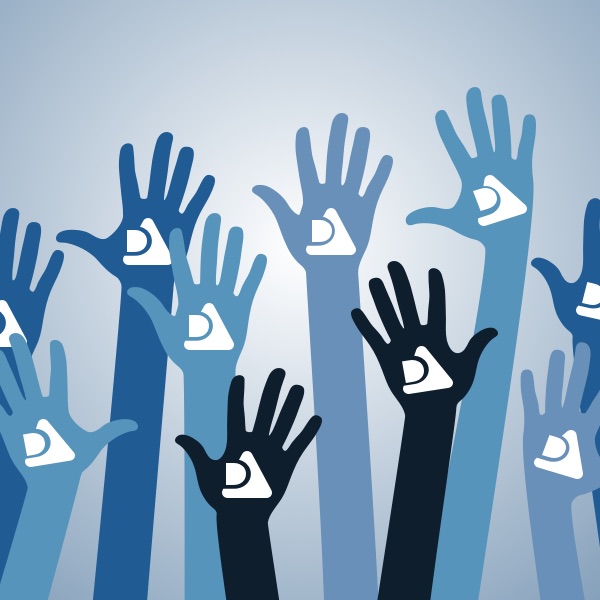 Delta helps charities & nonprofits by designing and building websites and applications that engage volunteers and donors.
Delta has over a decade of experience with Mizzou's identity, security, and accessibility standards.

We've built hundreds of content and membership management systems, data tracking systems, eCommerce solutions, and more. If you can dream it we can build it.

User-centered and mobile-first is how we start. We create user experiences that delight and reinforce your brand message.

We help Google love your website and we have the stats to prove it. Let us help you get noticed.

We are a world-class WordPress customization, implementation, template creation, plug-in development shop.

We maintain, update, upgrade, and test your WordPress installs to make sure your site is secure, backed up and optimized.

We don't just build great eCommerce systems, we also run our own online retail businesses too! This helps us understand our clients' needs better.

Mobile App Development
We are an experienced iOS and Android development team that can design, build and deploy your app idea.

Databases
We know databases. Whether converting an existing database, or building one from scratch, our developers will work out a custom solution for you.
What can Delta build for you?
Contact us today to get started with a free consultation.