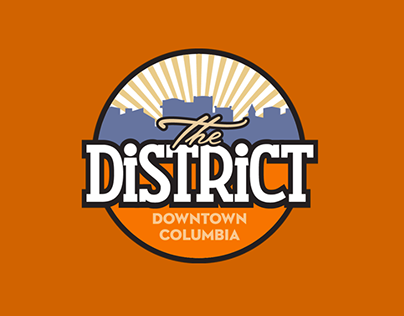 The District is the Downtown Community Improvement District of Columbia, MO. As a consistently growing community with a vibrant arts culture and the home of University of Missouri, Stephens College, and Columbia College, The District needed a custom-designed website that reflects the vigorous vitality of the community.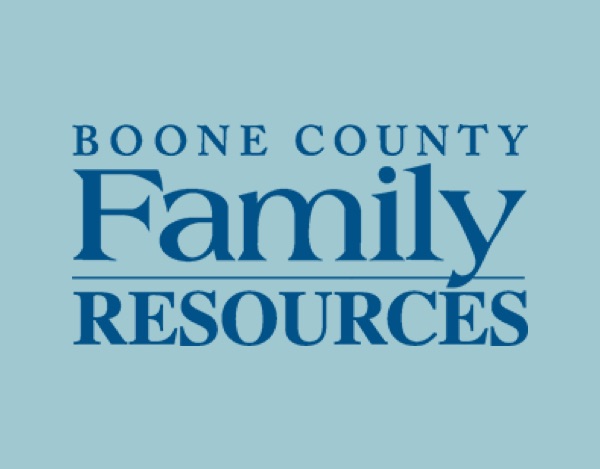 Delta redesigned this site with an eye towards a mobile-first audience and compliance with accessibility standards. It sports an active events calendar as well as a service resources database (managed by BCFR) to help their clients and client advocates connect with others.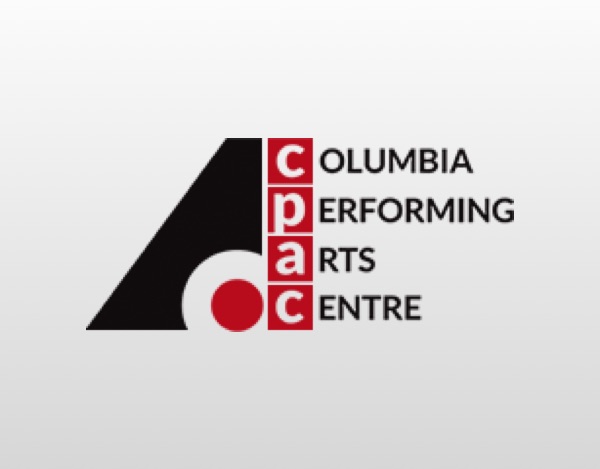 CPAC came to Delta in need of a new website that was both visually appealing and informative and would accommodate functionality including a calendar of classes, multiple photo galleries, news stories, faculty listing, and a log-in feature.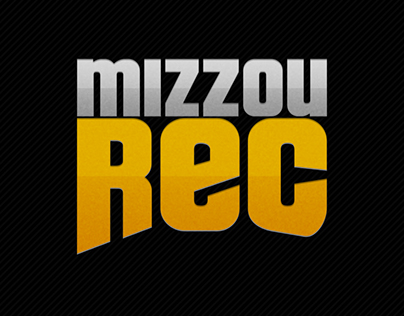 We worked closely with MizzouRec to design a custom, modern, award-winning website that includes scheduling and calendaring integrations, email sign-up, contact forms, and several custom post types.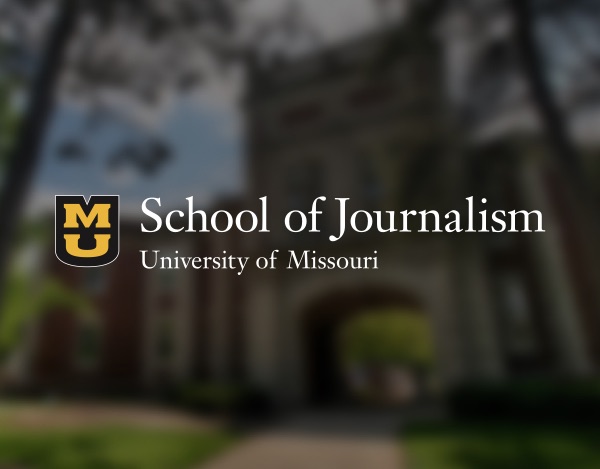 Migrating to WordPress allowed the school to directly manage and automagically link over 2,700 pages of content utilizing 9 custom post types, and pulls data from the Office of the University Registrar directly into the site.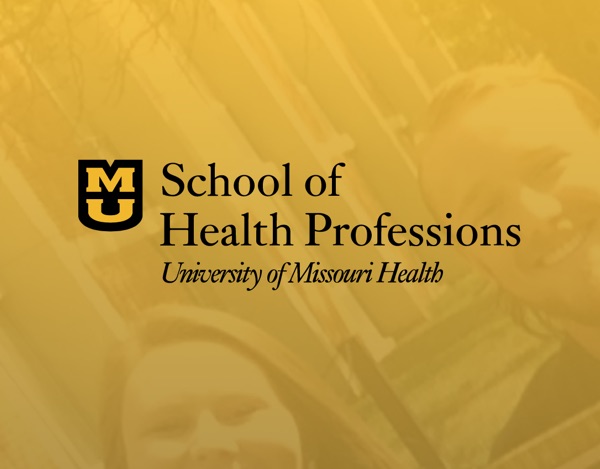 We worked with the School of Health Professions to create a mobile responsive website with WordPress' multisite feature to allow all of the school's department sites to be managed with a single WordPress installation.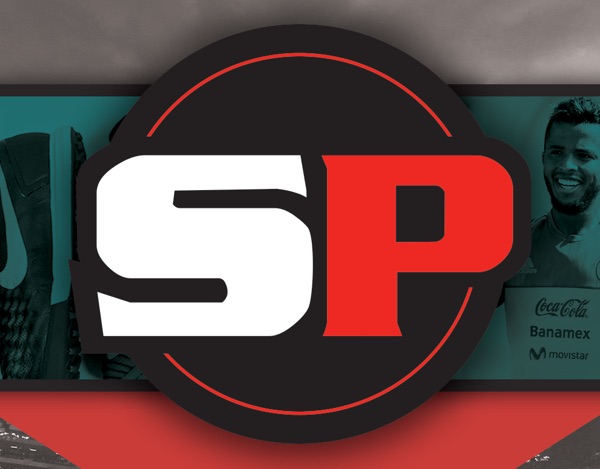 With Delta's help, SoccerPro increased their sales by 800% and "turned Black Friday into every day." Delta keeps the momentum going by building promotions, micro sites and performing regular maintenance for the #2 soccer equipment retailer on the Internet.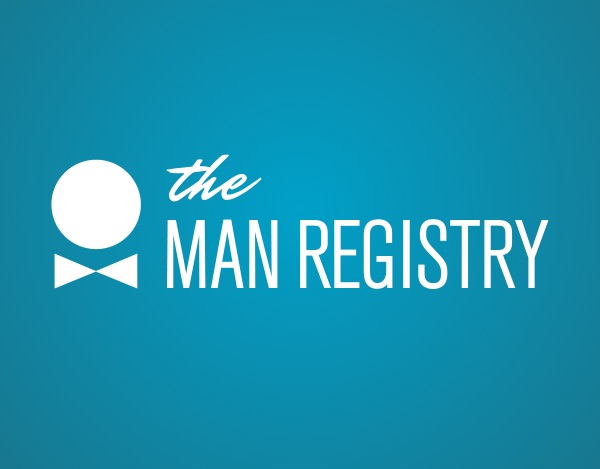 By restructuring the site's information architecture to be more search engine friendly and adding a mobile optimized design, Delta earned The Man Registry a 96% decrease in bounce rate, 135% increase in transactions and a whopping 179% increase in total revenue.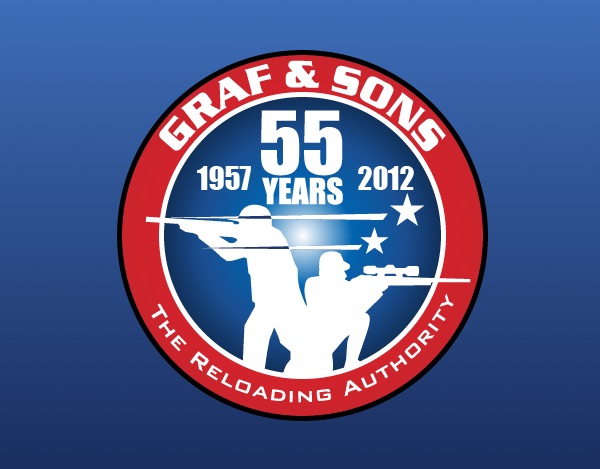 Our custom built solution integrates with their warehouse inventory and garners millions of page views per month. They have seen > 15-fold increase in sales since 2005.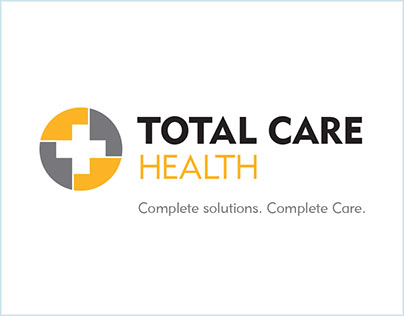 We designed and built a custom mobile video conferencing application for the doctors at Total Care Health. We also designed and built a new marketing website to match.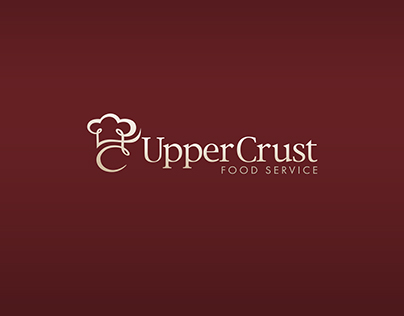 Delta custom designed and built this web and mobile application for managing meal service.
What can Delta build for you?
Contact us today to get started with a free consultation.