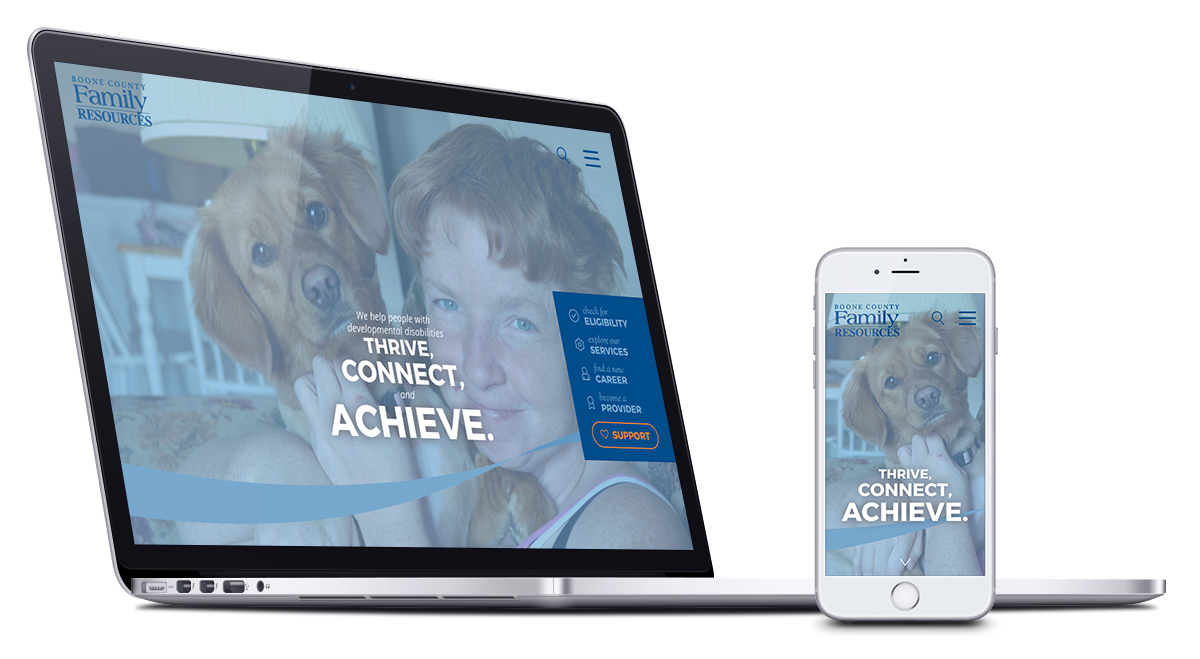 Boone County Family Resources
Boone County Family Resources (BCFR) is a Columbia, MO based non-profit organization that provides products and services to assist disabled individuals.
BCFR submitted an RFP to Delta Systems Group expressing their need for a new, mobile-responsive, custom-designed website that is accessible to those with hearing and vision impairment. In addition, as a non-profit, BCFR needed a website design that would easily direct their three specific users – clients, volunteers, and caregivers/providers – to the information relevant to their needs.
Delta's design and development team worked closely with the client to develop a visually dynamic and functionally robust website that would accommodate their unique user groups.
Delta Builds Mid-Missouri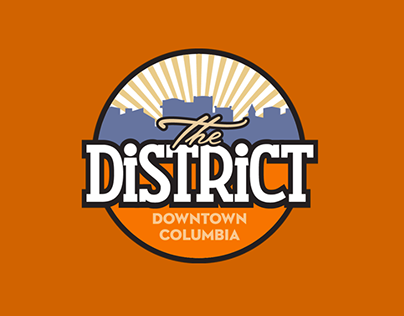 The District is the Downtown Community Improvement District of Columbia, MO. As a consistently growing community with a vibrant arts culture and the home of University of Missouri, Stephens College, and Columbia College, The District needed a custom-designed website that reflects the vigorous vitality of the community.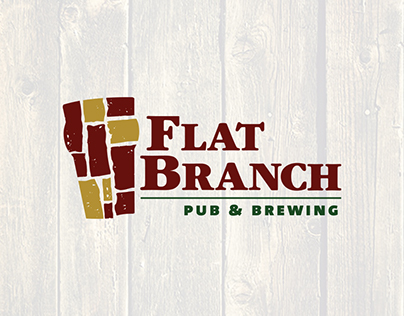 This new website is mobile responsive so the menu can be seen while marching around downtown. As a bonus, it interfaces with a hardware patio indicator to let customers know when they can sit outside and enjoy the weather.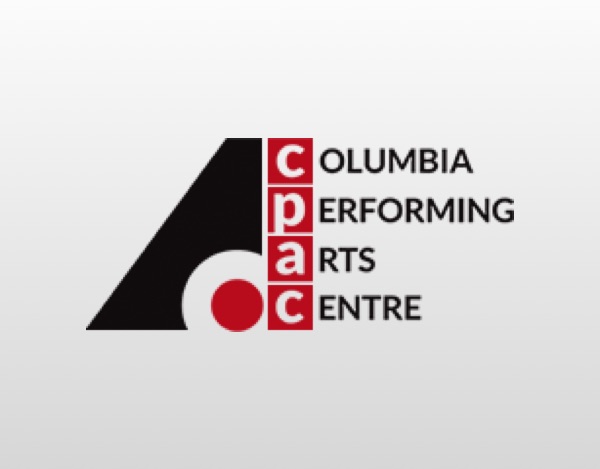 CPAC came to Delta in need of a new website that was both visually appealing and informative and would accommodate functionality including a calendar of classes, multiple photo galleries, news stories, faculty listing, and a log-in feature.