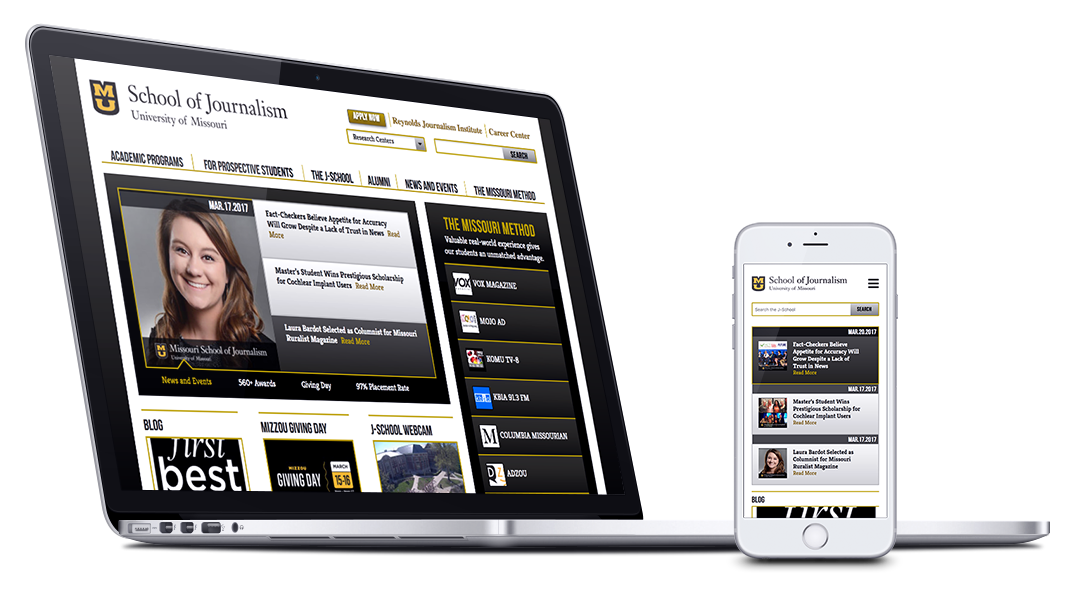 Missouri School of Journalism
Delta brought this handbuilt website into WordPress which allowed the school to directly manage and automagically link over 2,700 pages of content utilizing 9 custom post types. Working closely with JSchool staff, Delta helped to completely eliminate 404s from over 300,000 inbound links. The site takes advantage of a co-developed API to pull data from the Office of the University Registrar directly into the site. Functionality includes robust search capabilities, course listing, news, events, publications, faculty and staff directory, and incorporation of a live web camera feed.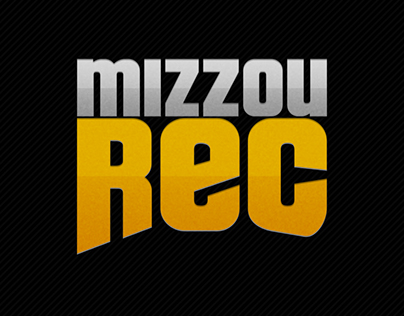 We worked closely with MizzouRec to design a custom, modern, award-winning website that includes scheduling and calendaring integrations, email sign-up, contact forms, and several custom post types.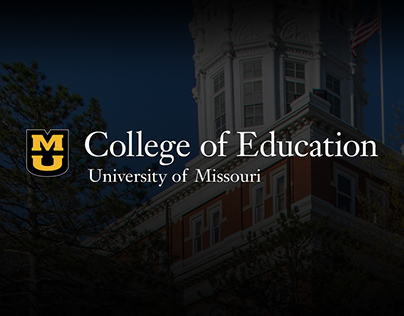 Delta partnered with MizzouEd to redesign and update their existing site inside a WordPress multisite install so the school could continue to manage all of their department sites with one login.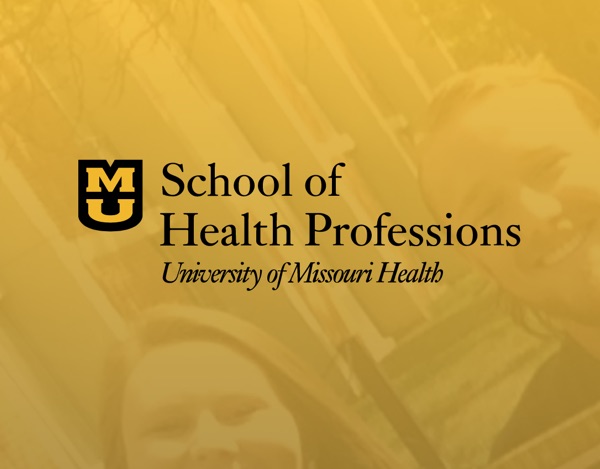 We worked with the School of Health Professions to create a mobile responsive website with WordPress' multisite feature to allow all of the school's department sites to be managed with a single WordPress installation.