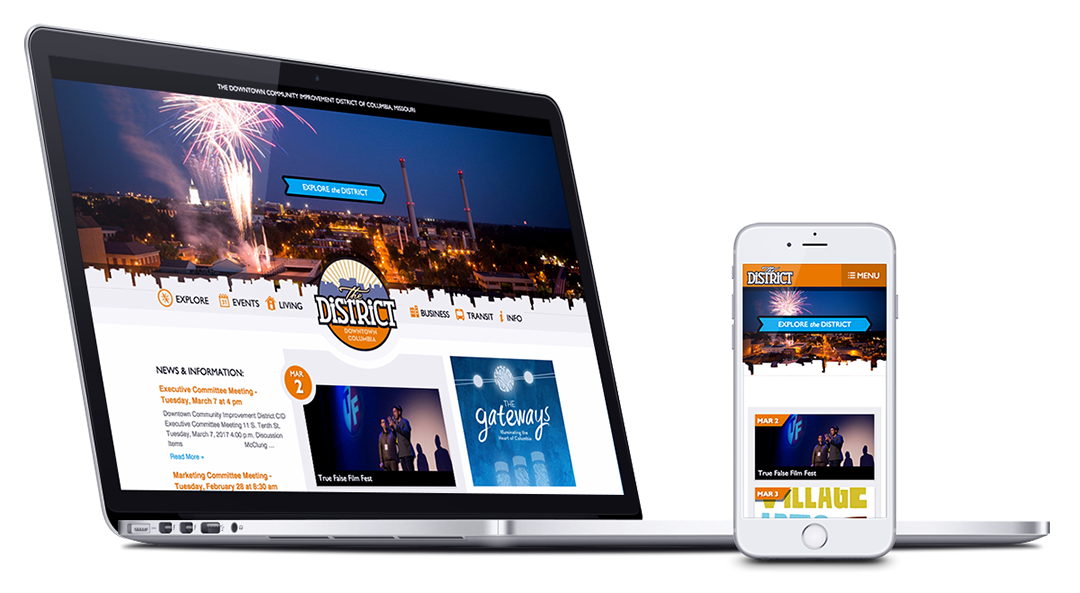 The District is the Downtown Community Improvement District of Columbia, MO. As a consistently growing community with a vibrant arts culture and the home of University of Missouri, Stephens College, and Columbia College, The District needed a custom-designed website that reflects the vigorous vitality of the community.
Delta worked with The District to design and build a website that was relevant for residents, businesses, and visitors of The District. Functionality includes very advanced and filterable Google map integration, a business directory, calendar of events, and social media feeds. The system doubles as a commercial space tracking system as well as a membership management and communication tool.
Delta Builds Mid-Missouri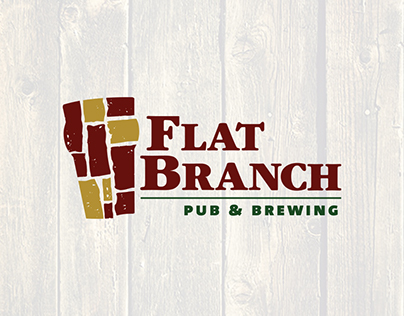 This new website is mobile responsive so the menu can be seen while marching around downtown. As a bonus, it interfaces with a hardware patio indicator to let customers know when they can sit outside and enjoy the weather.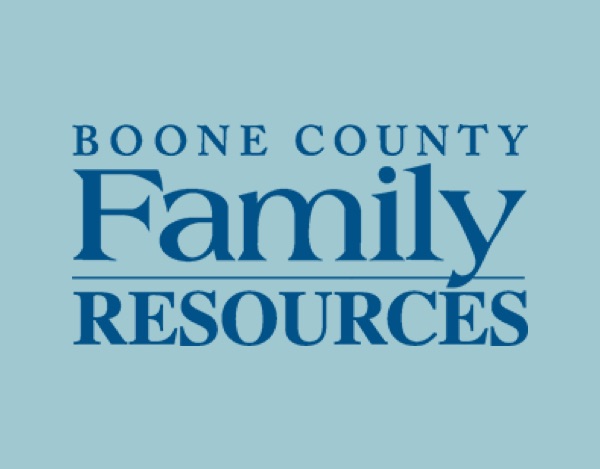 Delta redesigned this site with an eye towards a mobile-first audience and compliance with accessibility standards. It sports an active events calendar as well as a service resources database (managed by BCFR) to help their clients and client advocates connect with others.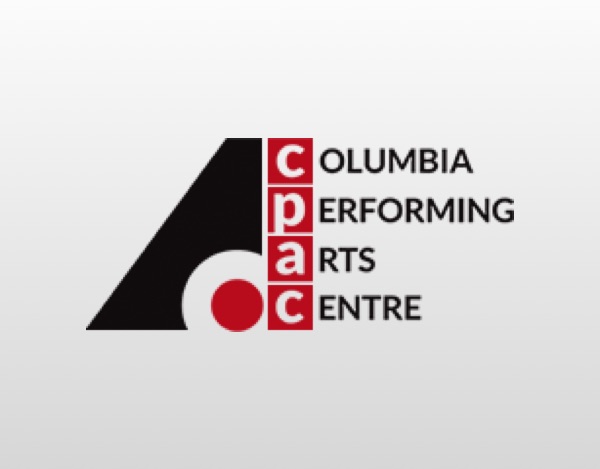 CPAC came to Delta in need of a new website that was both visually appealing and informative and would accommodate functionality including a calendar of classes, multiple photo galleries, news stories, faculty listing, and a log-in feature.