The True/False Film Fest is an annual international documentary film festival held in Columbia, MO.
Delta built a complete film festival management system and a system for managing volunteers, as well as a website and mobile apps. In 2016, the site handled 700,000 page requests in 180 seconds and 42,000 ticket reservations in 13 minutes.
T/F's unique package structure required the need for a custom-built ticketing system and their large volunteer base necessitated the need for a volunteer coordination system. Delta worked closely with T/F to incorporate Delta's custom ticketing system, FestMaker and volunteer management system, DoGooder. DoGooder allows T/F to accept volunteer applications, create teams, and schedule volunteers. FestMaker allows T/F to create different ticket packages, set limitations, and specify a timeline that each grouping is available for purchase. In addition to these services, Delta also incorporates T/F's new website design annually and hosts the heavily trafficked website.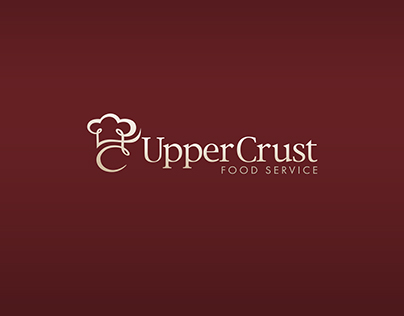 Delta custom designed and built this web and mobile application for managing meal service.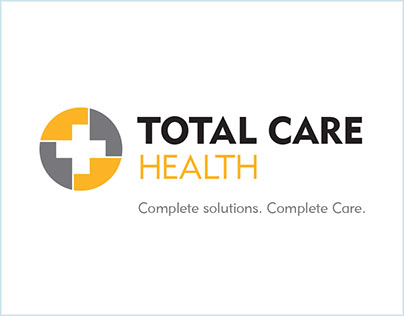 We designed and built a custom mobile video conferencing application for the doctors at Total Care Health. We also designed and built a new marketing website to match.